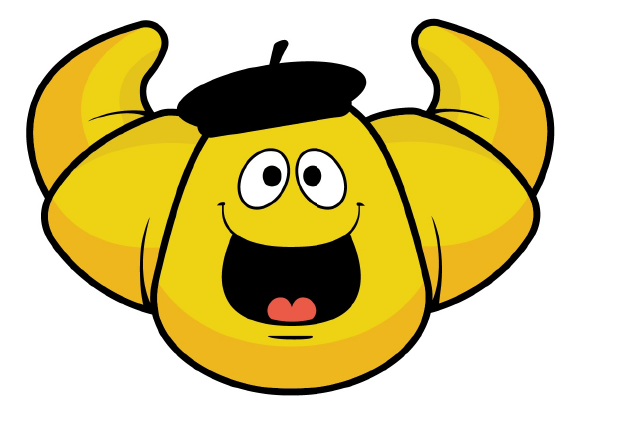 La Mercerie, NYC

Wouldn't be surprised if the Bordier butter they serve made its way into these flaky beauties. Also love their veggie version, with broccoli, tomato and Comté.

Arsicault Bakery, San Francisco

There's a reason Bon Appétit named them the country's best.

Pierre Hermé, Paris

Still my favorite in town — especially when eaten with Christine Ferber jam.

Gjusta, L.A.

Here's hoping the baklava croissant makes the cut when the NYC outpost opens later this fall (if ever).

Andersen & Maillard, Copenhagen

Glazed with sugary coffee, it's my new favorite buzz.
Bonus pastry! Please make the trek to Cafe Besalu in Ballard, WA, and tell me what you think: Manresa chef David Kinch — no stranger to buttery French things — says they're the best he's had in the U.S.