The Moment
Chocolate Tasting with Chef Eric Ripert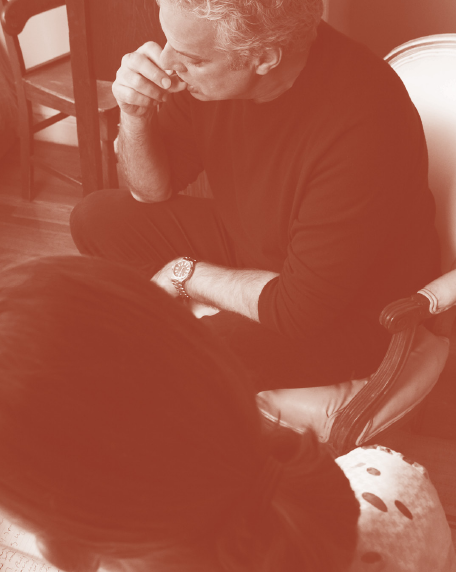 Le Bernardin chef Eric Ripert is known for his way with fish. But after knowing him for almost 20 years — God help us both — I can tell you that his desert-island food is chocolate. Whether nibbling leftover Valentine's Day truffles from La Maison du Chocolat at home in the morning, sneaking fèves of Valrhona from the pastry kitchen at the restaurant, or working through the stash of Eclat bars in his office in lieu of a 3 o'clock coffee, chocolate is his one daily constant. "I don't have breakfast. I have chocolate," he told me.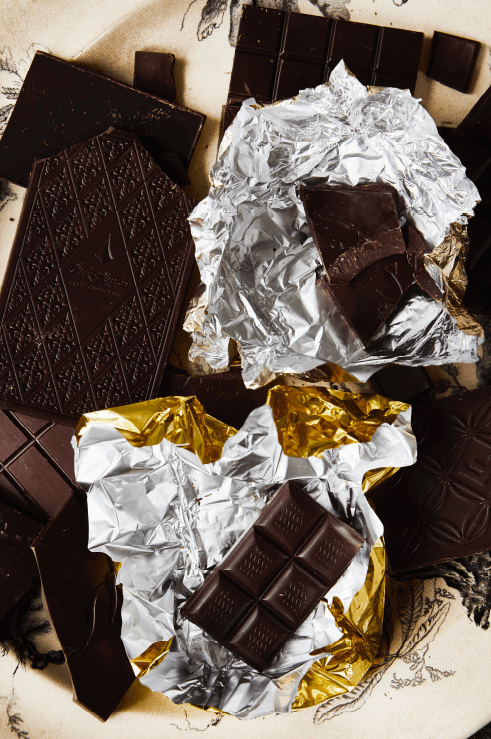 View slide show
Eric's 5 Favorite Chocolates
(with my notes)
SOMA CSB Chama 

This limited-edition microbatch chocolate is made from a clone of the rare albino cacao used by Eclat chocolate, which might just be why Eric loved it so much. Elegant, lightly floral. And special-occasion expensive!

K+M 75% Ecuador

I must admit, I was secretly hoping that Eric would diss this bar, made by chef Thomas Keller with a hint of Armando Manni's extra-virgin olive oil. But once I tasted the woodsy, "masculine" chocolate (to use Eric's words, above) with its silky mouthfeel, I had to love it, too.

Pralus Chuao

Earthy and balanced — though Eric detected a little added sugar.

Michael Laiskonis India 

Okay, so you can't buy this bar, but know that it's very cool that the beans are sourced from India, which hasn't been in the cacao game…until now.
Dandelion Maya Mountain


Belize 70%

Ripe and honeyed. Just by tasting, Eric knew there was no added sugar, vanilla, or cocoa butter. He was right.
(And if you want to know what not to buy, Marou and Dick Taylor were the least favorite.)